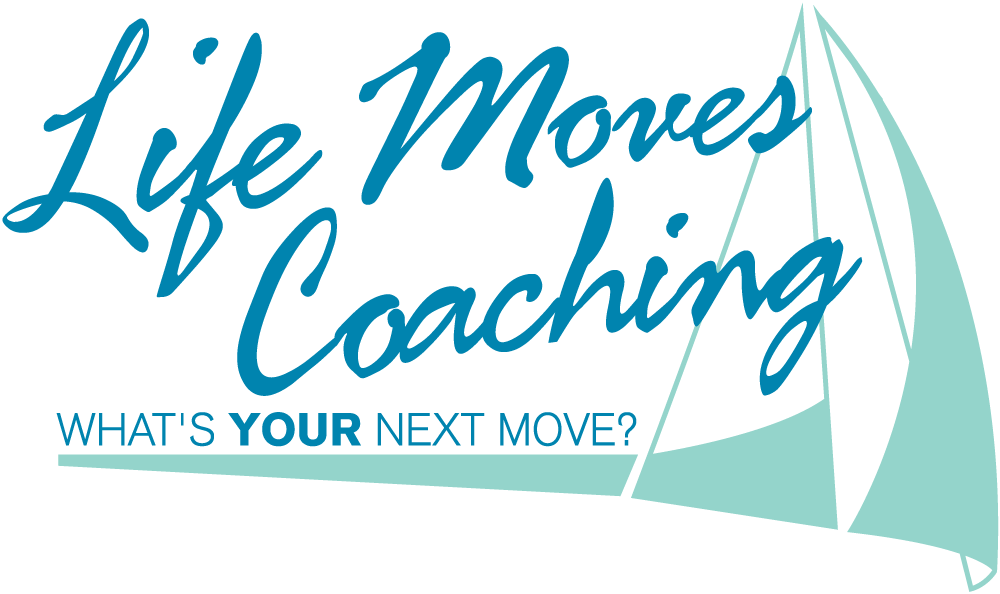 I was stuck once too, which is why I was drawn to life coaching as my professional destiny.  As a certified Life Coach, I can help.
What's holding you back? 
Schedule FREE 30-minute call today to unlock your potential.
---
Vision
Improving
women's lives by
helping them realize
their worth and
achieve their
life goals.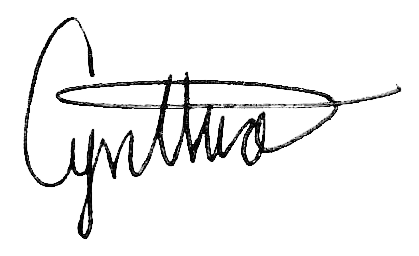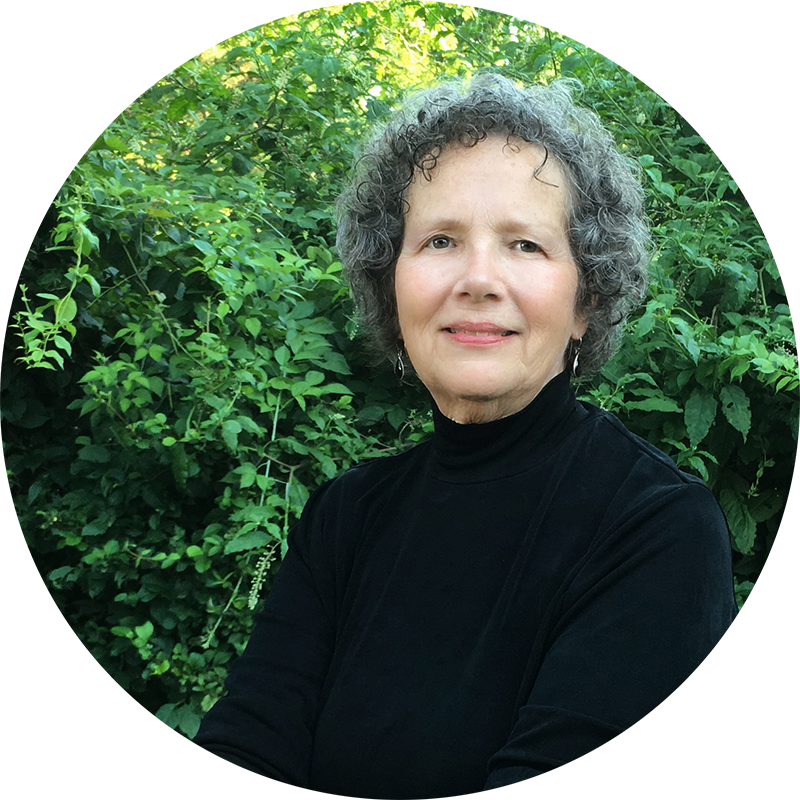 Seeking a Path Towards Being Your Best Self but Not Sure How to Get There?
What is holding you back? Is it low self-esteem? Trauma or adversity? Perhaps you struggle with not valuing your worth or achievements? Are you challenged by addiction or lacking in mental and emotional supports? Are you stuck in unhealthy relationships or a job you can't seem to escape?
Unlock your potential.
Sign up now for FREE, 30-minute exploratory call. Let's talk.
---
What areas of your life do you want to change?
Hover over each icon below…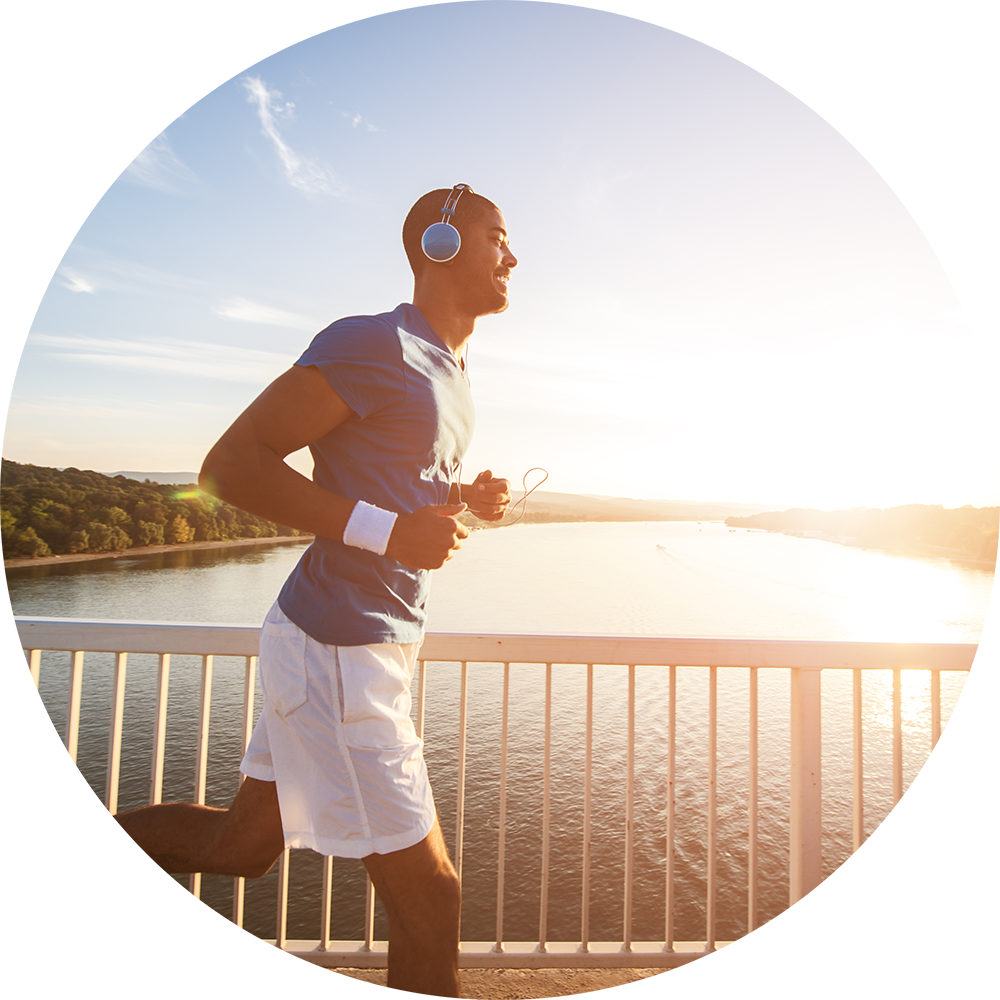 HEALTH
Want to eat better?  Want to pursue fitness?  Forgetting to take care of yourself?  Struggling with an illness? Want to get in shape?  Have a weight loss goal?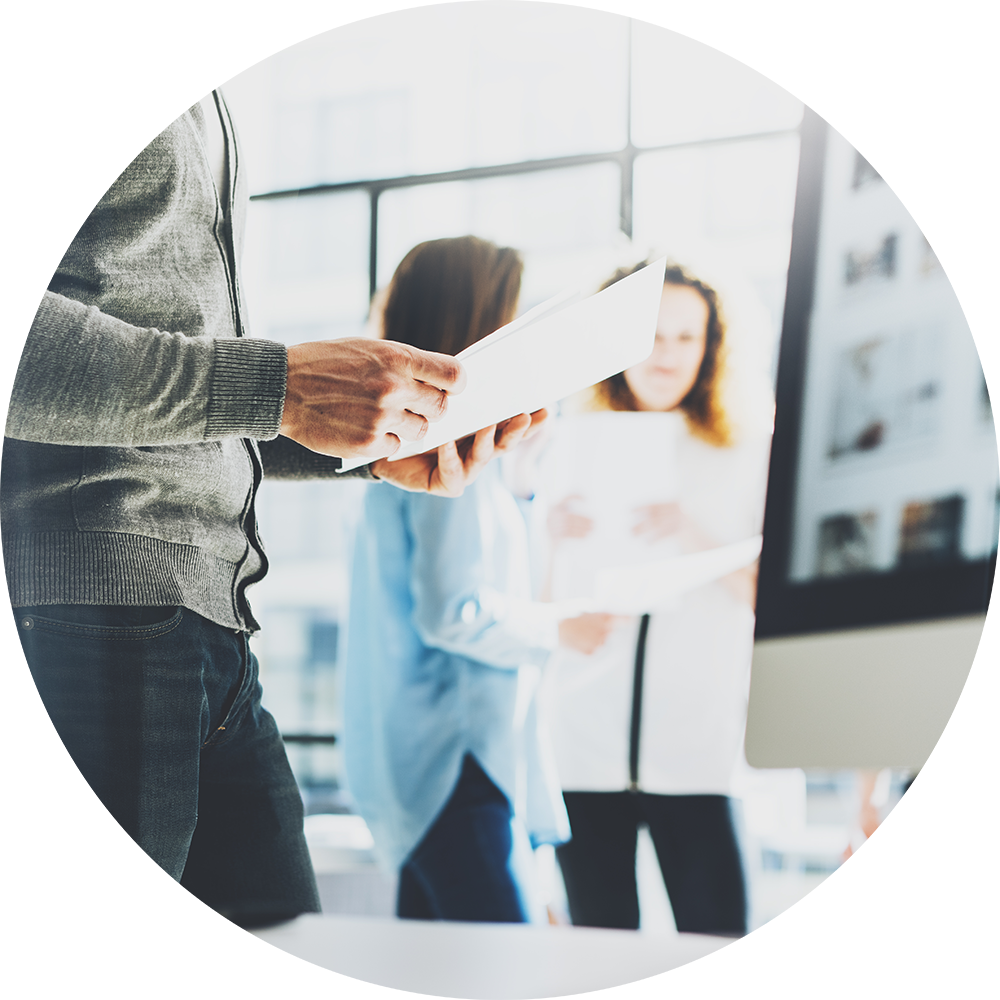 CAREER
Need to pursue a new path in education?  Want to change careers or become motivated in your current one?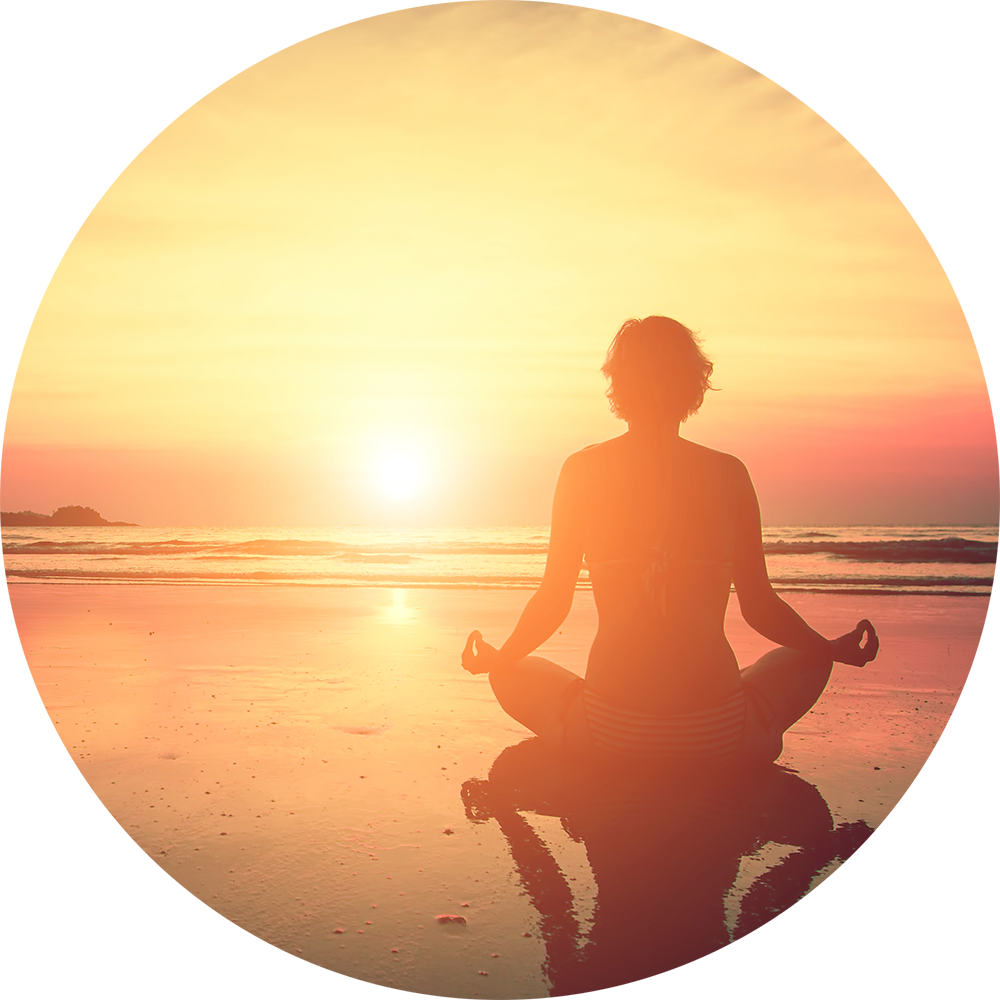 SPIRITUAL
Need to find a spiritual connection with or without religion?  Need to uncover your guiding force? Want to find peace?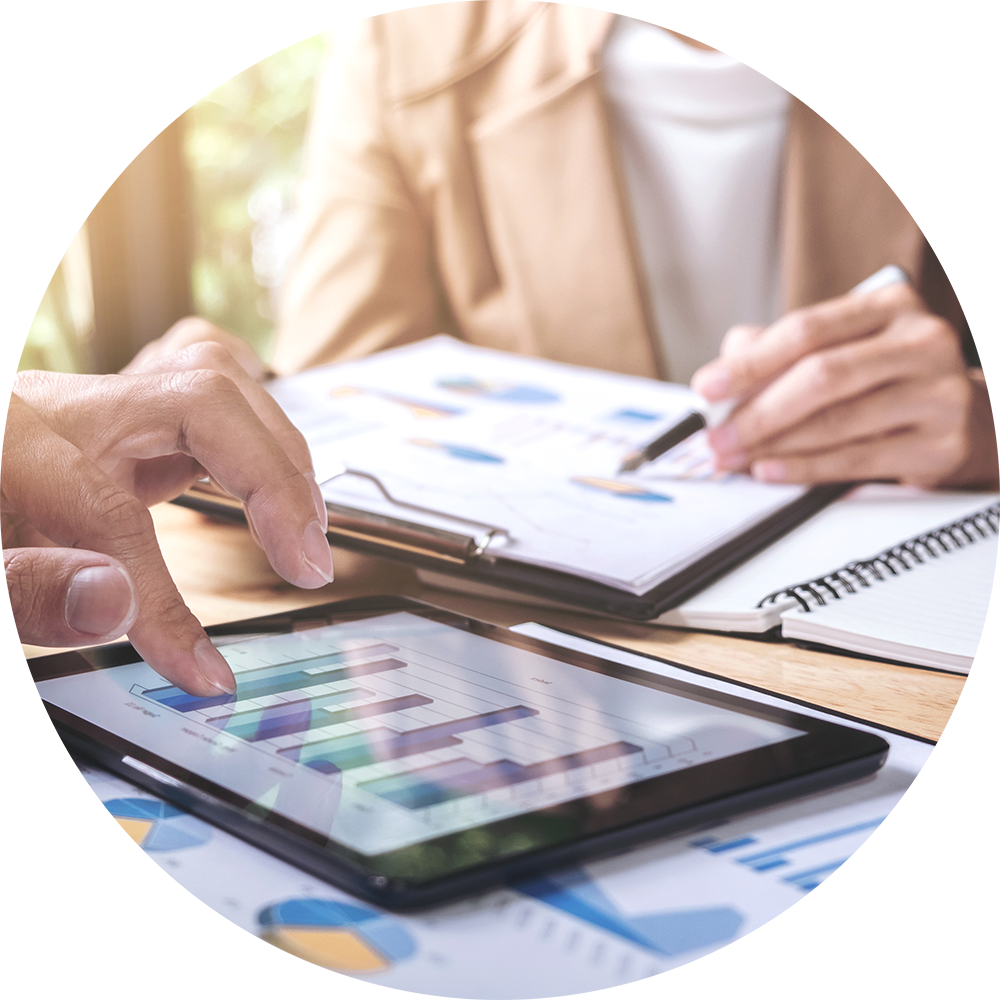 FINANCES
Don't know how to get control of your finances? Need new financial goals? Do you or your spouse have poor spending habits? Trying to rebuild?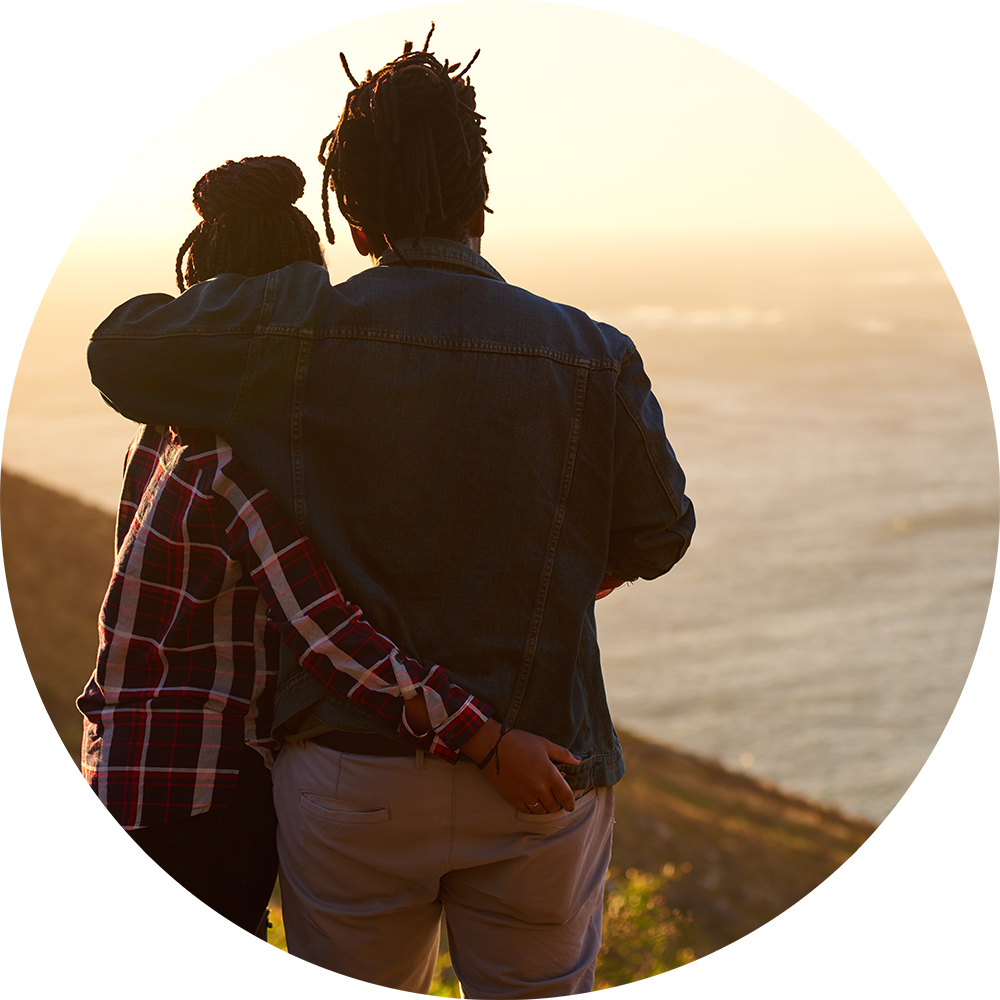 LOVE & RELATIONSHIPS
Struggling in the dating world? Newly married? Having marital issues? Divorced? Dealing with a major life change?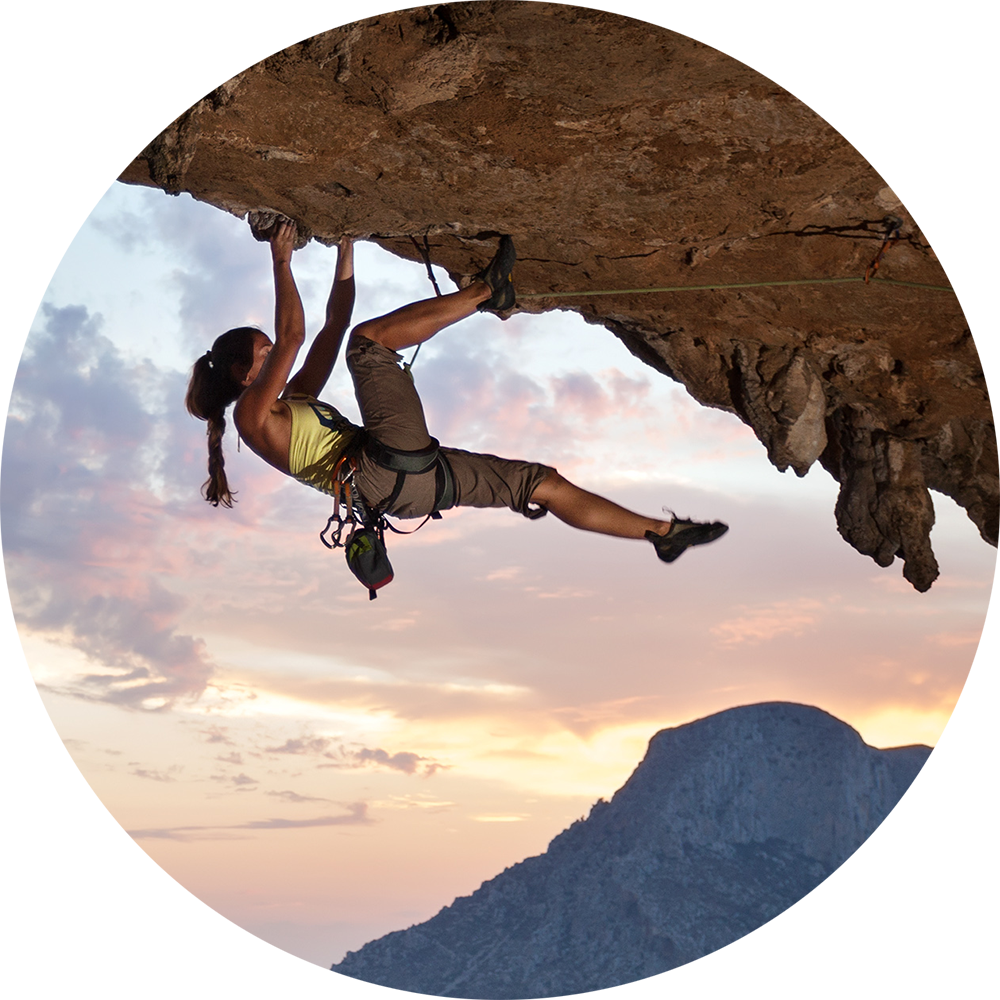 WELL BEING
Have a good life but don't feel fulfilled? Need more stimulation or challenge in your life? Want to find your purpose but don't know where to begin?
Mission
My mission is to help women shift their perspective. I use active listening – born of deep, personal empathy and experience – to identify what they want in life, make plans, and keep them on track as they navigate the often-challenging path towards achieving their goals.
LET'S TALK
I'd love to hear from you. Sign up today for FREE, 30-minute call.
---
As Life Moves,
What's Your Next Move?
Life moves fast. Daily demands and life challenges often impede our ability to take the steps necessary to clarify and achieve our personal and professional goals. Are you feeling stuck and need help getting unstuck? I am Cynthia and a Life Coach, and I can help.
Change starts with YOU.
Get in touch today to schedule, FREE, 30-minute chat to explore what's holding you back.
---
You can't change the wind but you can adjust the sails.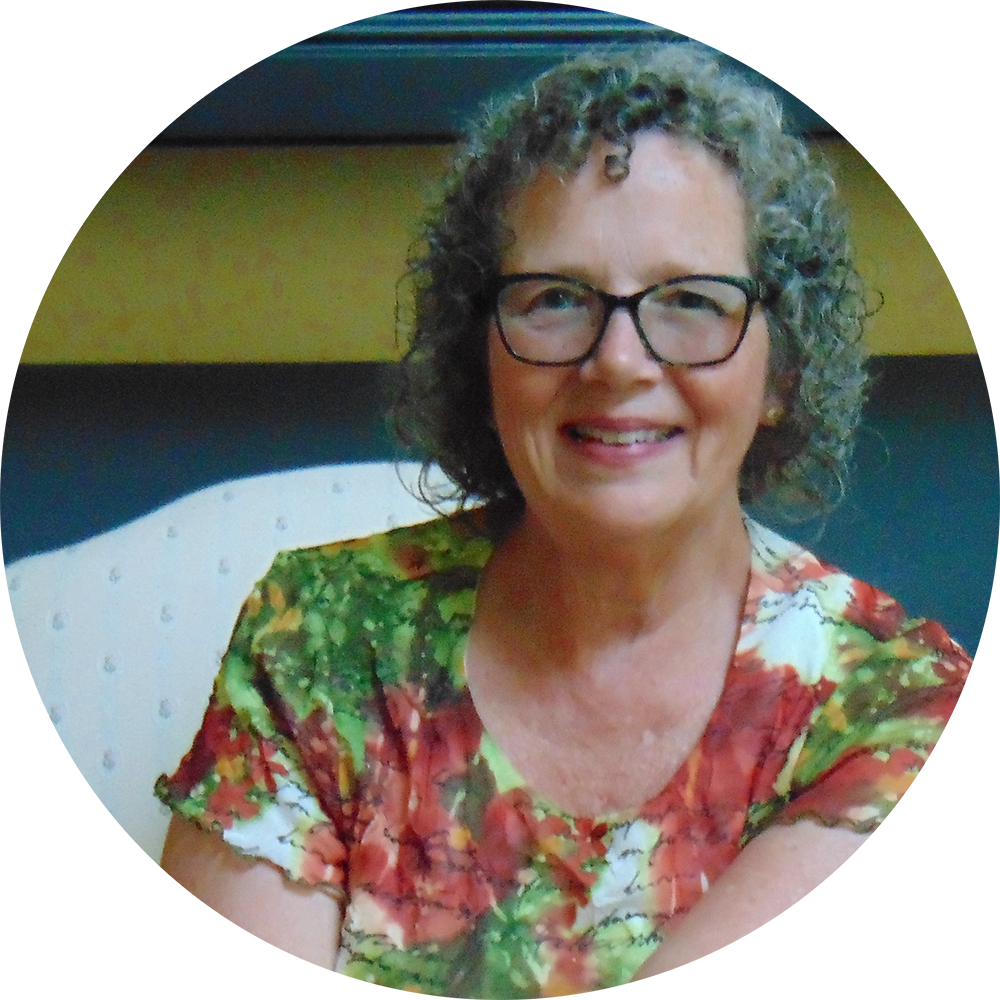 As a Life Coach, I work one-on-one with clients seeking help navigating the often-challenging path towards achieving your life goals. My process includes active listening, the clear identification of goals, building a plan to achieve those goals and an accountability program to ensure my client's stay on track. Meetings can be held online via Zoom, by teleconference or in person. I will design a custom program for you that works with your budget.
My personal life experiences established the foundation for my work today as a Life Coach. I experienced an abusive childhood, the death of a child, addiction, and divorce. My childhood was one of only conditional love and abuse, which made me feel worthless, alone and lost. I turned to drugs and alcohol to escape my emotional pain and loneliness, which led to poor relationships and life choices. When my child died, I had no coping skills for my immense guilt. This rock-bottom experience led to my recovery and brought me the strength and self-love to be able to divorce and claim my freedom.
Since then, I have not only survived but thrived! Through introspection and by setting a goal to achieve my best self, I achieved spiritual and emotional growth and positioned myself for what lay ahead, including the desire to help others achieve what I had. I have mentored and supported many women in their own recovery journey. Through my decades of hard work, I learned to love myself without outside approval and have experienced such empowerment that has come from this freedom.
You too deserve to be happy, have peace and so much more.
Join me on this exciting journey of self-discovery and success in whatever area of your life you are called to focus on by investing in yourself.